At Willowbrook Mead Primary Mead, Design & Technology is an inspiring, stimulating and hands-on subject. All children, from Nursery to year 6, have the opportunity to learn new skills using a range of equipment and materials. Children acquire a broad range of subject knowledge and draw on disciplines such as Mathematics, Science, Engineering, Computing and Art. Pupils learn how to take risks, becoming resourceful, innovative, enterprising and capable citizens.
Through an exciting curriculum, children are provided with the opportunity to search and provide practical solutions to real problems. Children carry out at least 2 projects a year- these are related to their History and Geography topics. Each project follows a pattern of learning. Children are given a brief and will research and test current products, developing a critical understanding of its impact on daily life and the wider world. They are then able to design their own product, considering their own and others' needs, wants and values. They will carry out testing, before making and evaluating a final product.
We are lucky to have an enrichment room that has a wide range of resources available for Design & Technology as well as fantastic resources for cooking. As part of our Design & Technology curriculum, we include cooking and nutrition. The children are encouraged to taste test current foods, to plan and select ingredients, and to cook a selection of healthy meals- whilst learning vital cooking skills that they need in later life.
National Curriculum Aims:
develop the creative, technical and practical expertise needed to perform everyday tasks confidently and to participate successfully in an increasingly technological world
build and apply a repertoire of knowledge, understanding and skills in order to design and make high-quality prototypes and products for a wide range of users
critique, evaluate and test their ideas and products and the work of others
understand and apply the principles of nutrition and learn how to cook
We link our DT projects to our year group topics. The table below shows the different projects that the children create in each year group: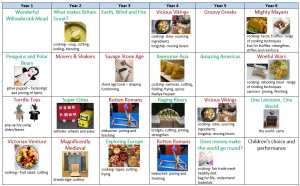 Our children's work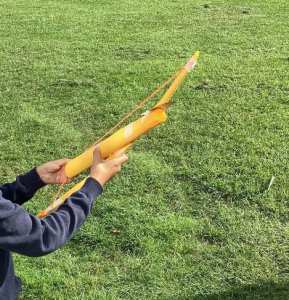 Year 3 – Stone Age tools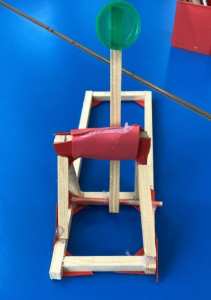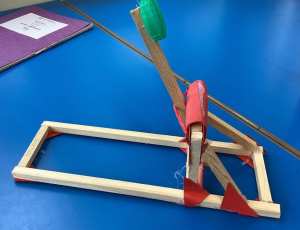 Year 4- Roman Catapult making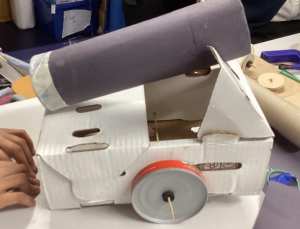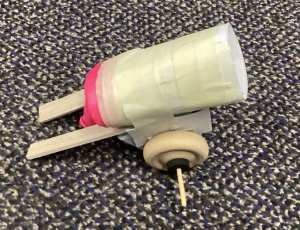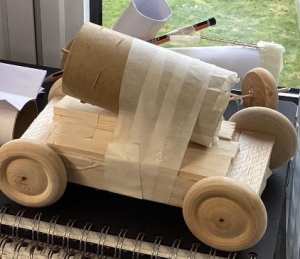 Year 6- Cannon making (Woeful Wars)
Subject Policies/Plans
Subject Champion/s
Mrs M Owens