At Willowbrook Mead Primary Academy, History is covered through Topic lessons in the afternoons. Children have the chance to learn about Britain's past and that of the wider world through enquiry and research. The children have access to high quality teaching and resources, and have the chance to handle historic artefacts, as well as experience visits from historical experts. Every child will have access to high quality trips that broaden their understanding of different historical periods.
At Willowbrook Mead children will understand the complexity of people's lives, the process of change, the diversity of societies and relationships between different groups. Children will have the chance to gain historical perspective by placing their growing knowledge into different contexts, understanding the connections between local, regional, national and international history.
Our History topics are carefully planned in chronological order to ensure that children are able to recap on prior learning and develop their skills and knowledge through the introduction of new topics.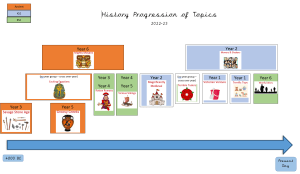 Our working walls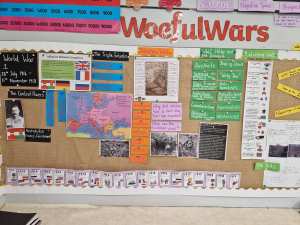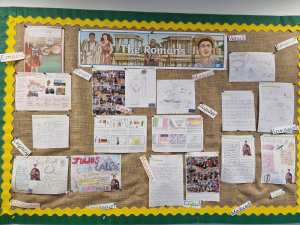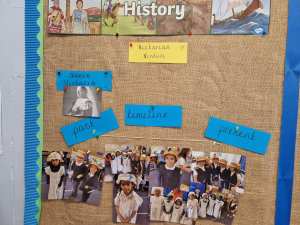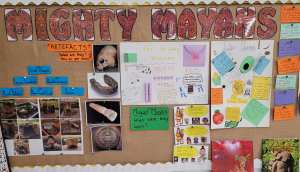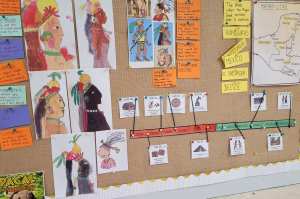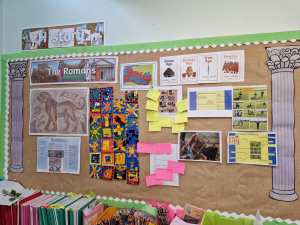 Enrichment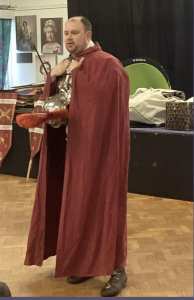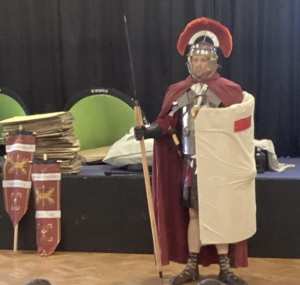 Year 3 Roman Day
Subject Policies/Plans
Subject Champion/s
Miss J Hurd